About
Next Era
About us
Next Era Publishing is an independent music publisher representing a wide range of global talent, copyrights and catalogues in close collaboration with its international network of sub-publishers and partners in all major as well as emerging markets.
We excel in building creatives' careers as well as administering and collecting often complicated catalogues and rights.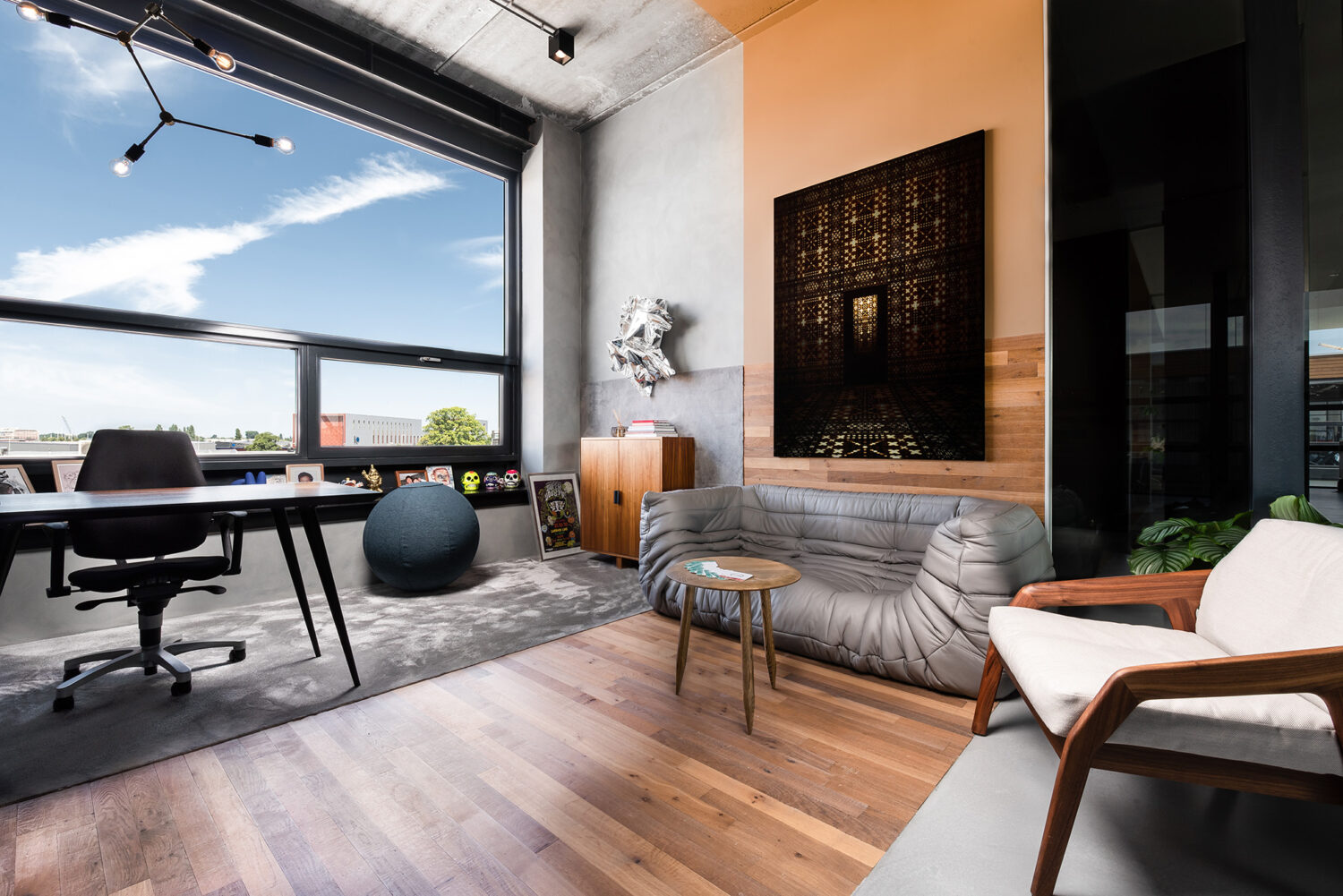 What's really important
Beyond the dancefloors, the studios and the offices we are committed to contributing to building an inclusive and equitable community. One that embraces diversity and values individuality among our team, creatives and partners.
This is part of our DNA and fundamental to our existence. We actively participate in initiatives helpful towards accomplishing these goals and encourage others to do the same.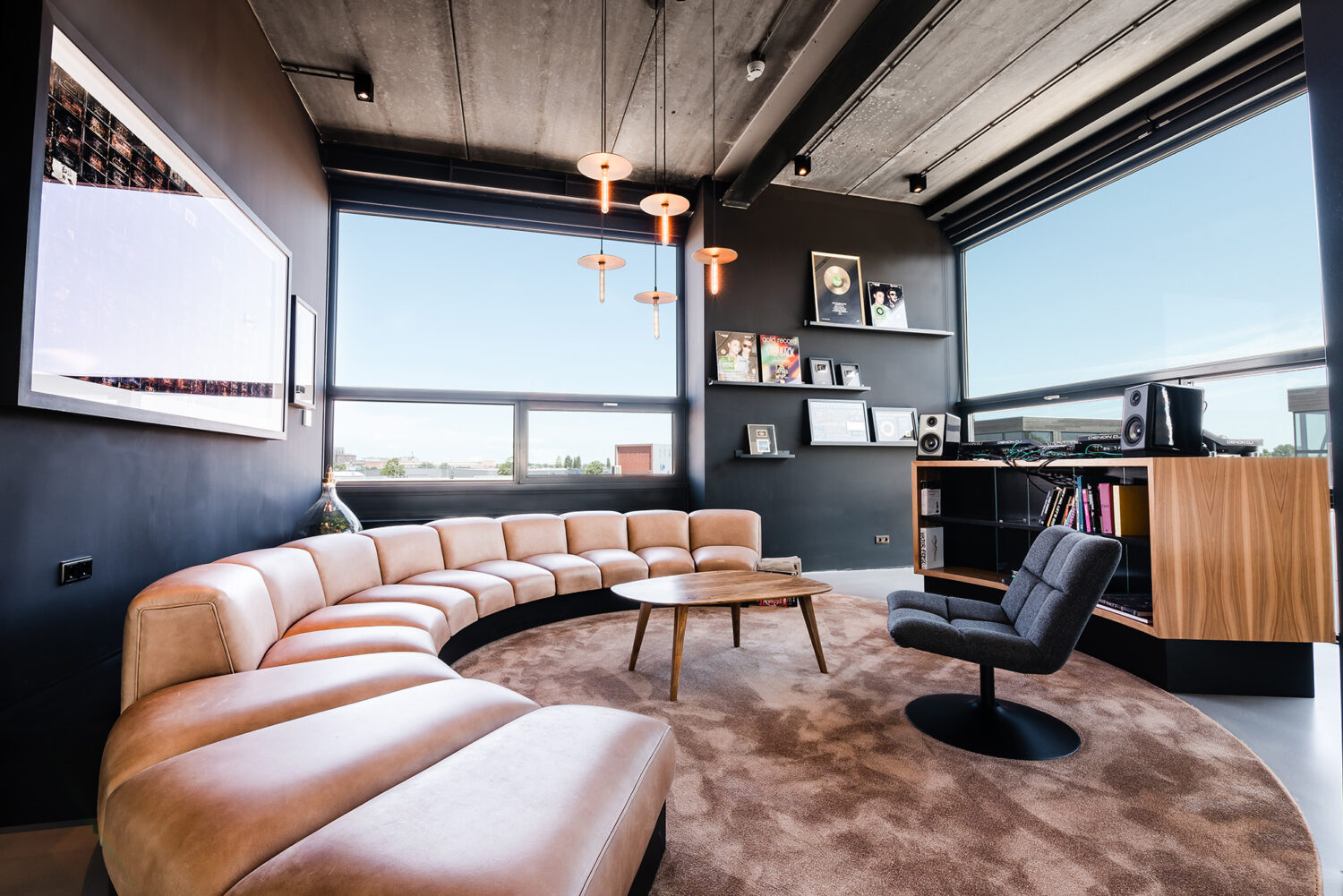 Next Era Publishing
Asterweg 63
1031 HM Amsterdam
Netherlands
info@next-era-publishing.com